What are the essential ingredients for making your roofing dreams a reality?
What are the essential ingredients for making your roofing dreams a reality?
A dream is your deepest desire come true, but how does an idea become actual reality? When you dream it is usually something that you have a great desire to achieve but most of the time, it stays in the depths of darkness. However, though our dreams at night may not come to fruition our daydreams through our waking hours are sometimes the best and most creative part of our day. These tend to be more creative and give us innovative solutions to real issues. Dreams and daydreams often arise from problems we are facing that the mind tries to imagine smart solutions. In this blog, we are going be talking about how we can provide the Easier. Faster. Smarter solution through our Dream, Develop, Deliver approach, and what makes up the ingredients to make your dreams a reality.
Tell me more about what Dream, Develop, Deliver means to me?
Our Dream, Develop, Deliver process is about helping you realise your aspirations and ambitions around the application of spray adhesives in your sector. We document those aspirations forming visual criteria of actions to complete, which enable your Dream to become a reality. The criteria list clearly defines the areas to Develop, whether it be to create a new innovative adhesive product, a specific colour of adhesive, or even a brand-new application method. Now we must Deliver – deliver is not just the delivery of the finished product. It is the overall package of support, training and backup, along with a powerful marketing strategy, to ensure peace of mind and make it as easy as possible for you to do business.
As you can see, to make your dreams a reality we work with you to find out what your challenges are and to provide the solution to your adhesive problems and have a track record that shows our Dream, Develop, Deliver approach works.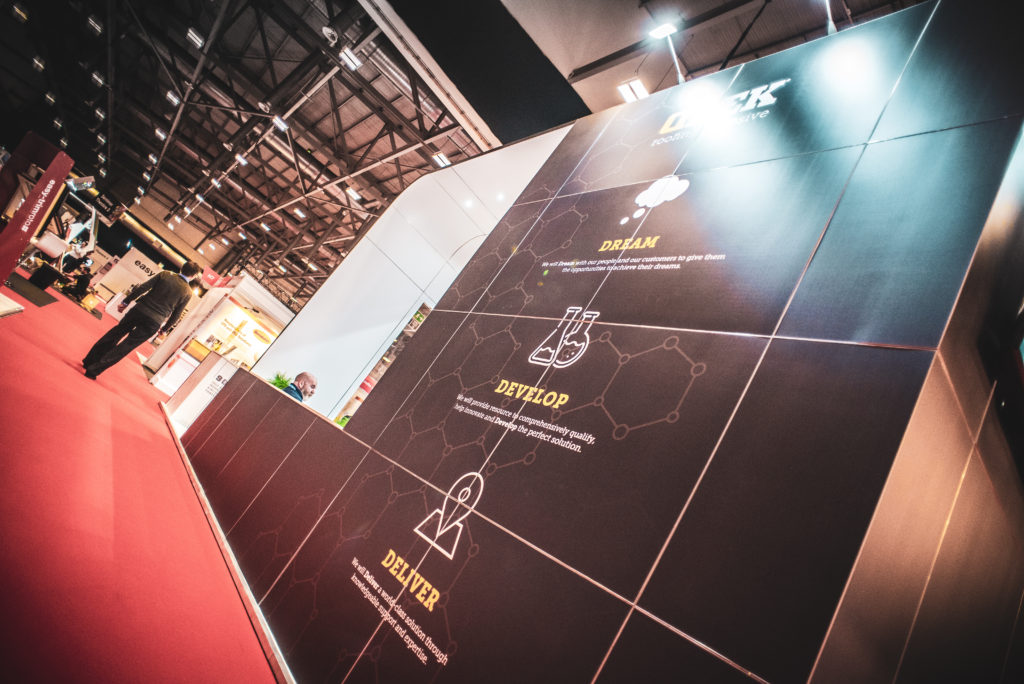 The Main Ingredients
Our solution to your dreams becoming a reality is made up of our Dream, Develop, Deliver approach. QDEK will find your complete solution for roofing adhesives through this proposition. Please have a look below to find out further information on how we will achieve this.
Want your dreams to become a reality?
We dream with you to remove the pains you find in your current systems, so you no longer have to worry about your adhesive. The first part of the process is we work with you to build a criterion that looks at the issues you are facing and how we can help eliminate them; these can include:
User Pain.
User application error.
Site adhesion failure.
Storage and freight issues of hazardous products.
Health and Safety issues.
Once the criteria are built, it's then inputted into our online Qualification/Criteria build management tool which you the customer have access to. You have 100% Visibility, and this tool ensures you always have full transparency as we work together towards your Dream.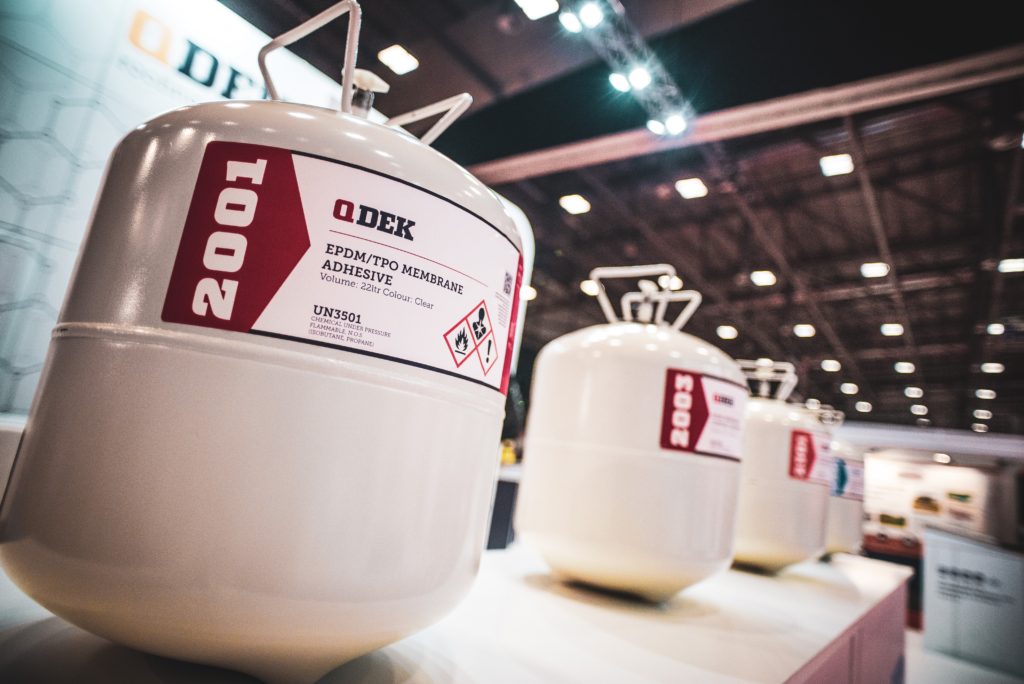 Need an adhesive to exceed your expectations?
We develop and extensively test our adhesives to exceed expectations and guarantee you always receive quality and durable product. The next step in the process is working with you to find the product that is most suited to your application needs. These include:
Extensive testing ensuring quality and durable product.
Create your bespoke customer colour, custom coded product or adding a new product to our existing range.
Pull, Shear and wind-uplift testing.
These steps ensure you will always have a product that is guaranteed to work specifically for your requirements.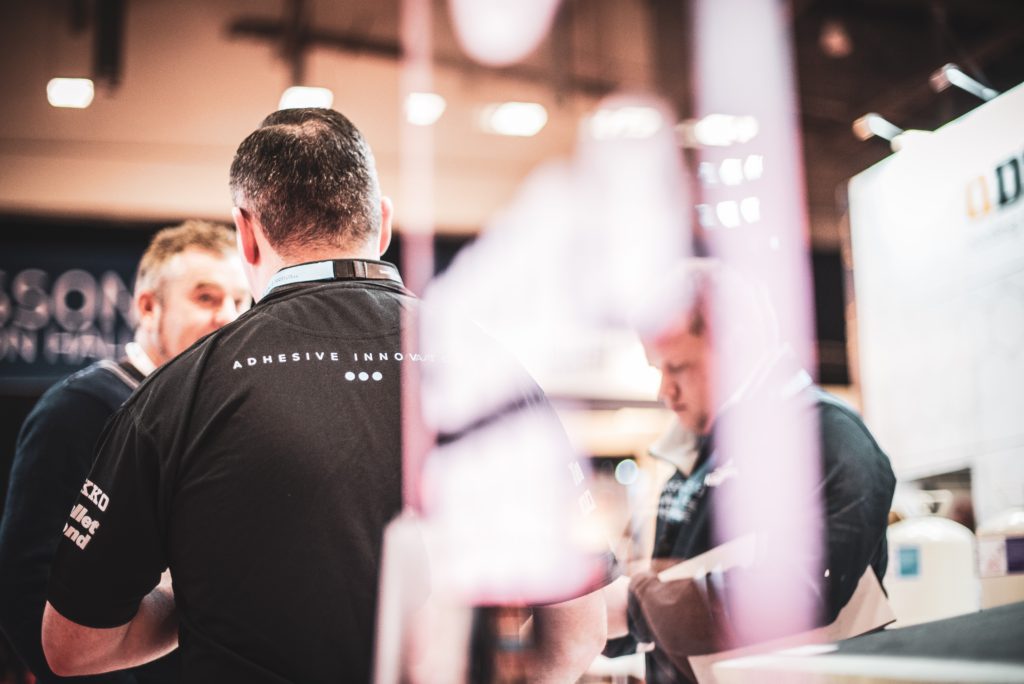 Do you require a package of support and warranted system?
We deliver peace of mind through a continuous package of support and fully warranted system. The final part of our fantastic process includes the below:
Locally stored, easily accessible stock.
On-site training and demonstration.
Maintenance and technical help.
Instant video chat and messenger services.
Online video training.
Lifetime Adhesive Warranty.
These points mean you are never far away from technical support or have to wait for you adhesive to arrive on-site, as it's available at a local store near you.
As you can see, the process is straightforward and means you always know where you are at any point in time.
We have the solution for you!
As you can see, when it comes to your roofing challenges, QDEK has the solution with an all-round package, that makes your life Easier. Faster. Smarter. Our Dream, Develop, Deliver process works with you to find out what your current adhesive issues are and come up with an innovative solution that meets all your requirements.
Are you interested in finding out more? See a demonstration and meet the team at the National Roofing Cladding and Insulation (RCI) Show at the Ricoh Arena in Coventry on 25th and 26th March 2020.
To book an appointment to see Quin on the day, click here and remember to register for tickets.
Follow us on Social
You can also follow Quin on social media using the hashtag #Rollernolonger, we look forward to seeing you there.