Waterproofing Membrane Manufacturers
---
Dream. Develop. Deliver.

Bespoke Adhesive Engineering,
Designed To Specification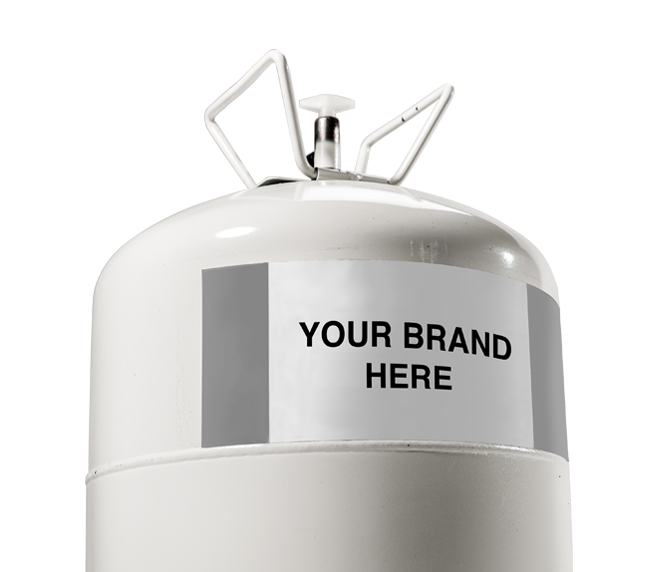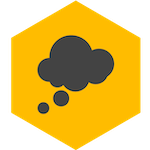 Dream
Our mission is to encourage ambitious targets for waterproofing manufacturers to strive to from the outset. We'll do this by mapping out objectives and determining how to develop excellence in partnership with your business.
QDEK will engineer industry-leading adhesives to your specification. We'll understand your requirements, from membrane compatibility and green strength to temperature resistance and VOC contents, and work with your brand to transform your dream vision into an exceptional product.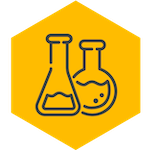 Develop
Once we've outlined your objectives, QDEK chemists develop products and formulas tailored to your needs. All products are engineered in the QDEK Innovation Centre, where they undergo a programme of rigorous testing and are refined to industry-leading standards.
QDEK prioritise industry compliance and pledge a first-rate safety guarantee with every product and formula we design and manufacture. We deliver reliable, consistent and unsurpassable flat roofing bonding solutions in partnership with your brand.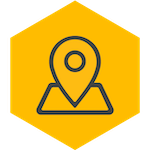 Deliver
QDEK will be on hand every step of the way to train & support your business to deliver the finished product with confidence. We know the market & are ready to develop strategies to bring unrivalled success for your exclusive roofing system.
Our trusted experts and advisors will be on hand every step of the way to provide technical assistance and training programmes. We'll take it that step further and provide on-site training to ensure the product is being used to its full potential in the field.
---
ENGINEER YOUR ADHESIVE WITH QDEK