The Complete QDEK Kit: Engineered For Precision Bonding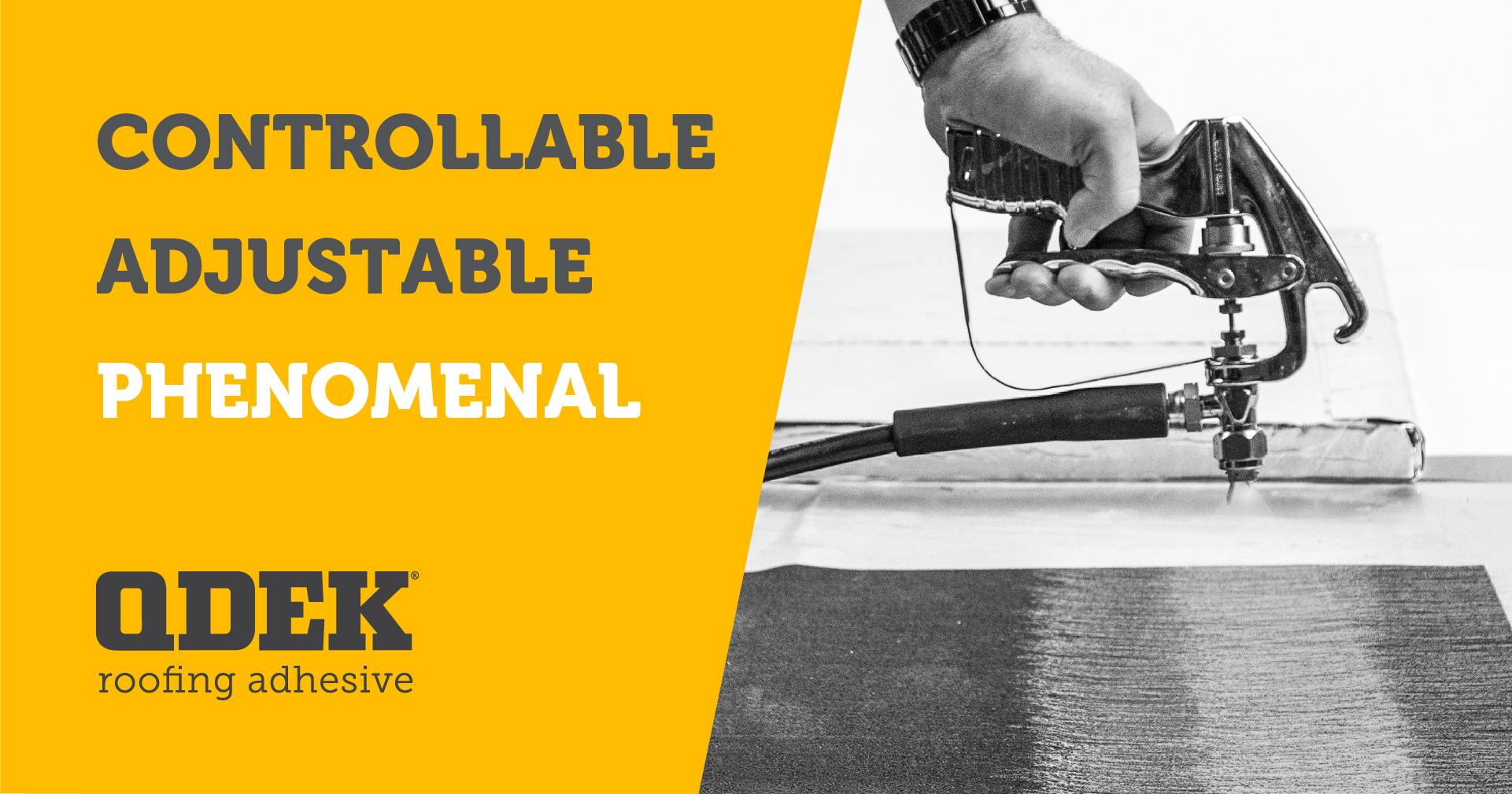 The QDEK guarantee is simple: rapid, high-coverage bonding solutions that will stand the test of time. We deliver on this promise through the development of our smart application kit and tough adhesives that deliver unrivalled bonding solutions for single-ply roofers. This versatile kit is compatible with a wide variety of flat roofing membranes too, so whatever the project, choose QDEK for faster, cleaner and safer adhesive application.
Discover The Complete QDEK Kit 
QDEK Canisters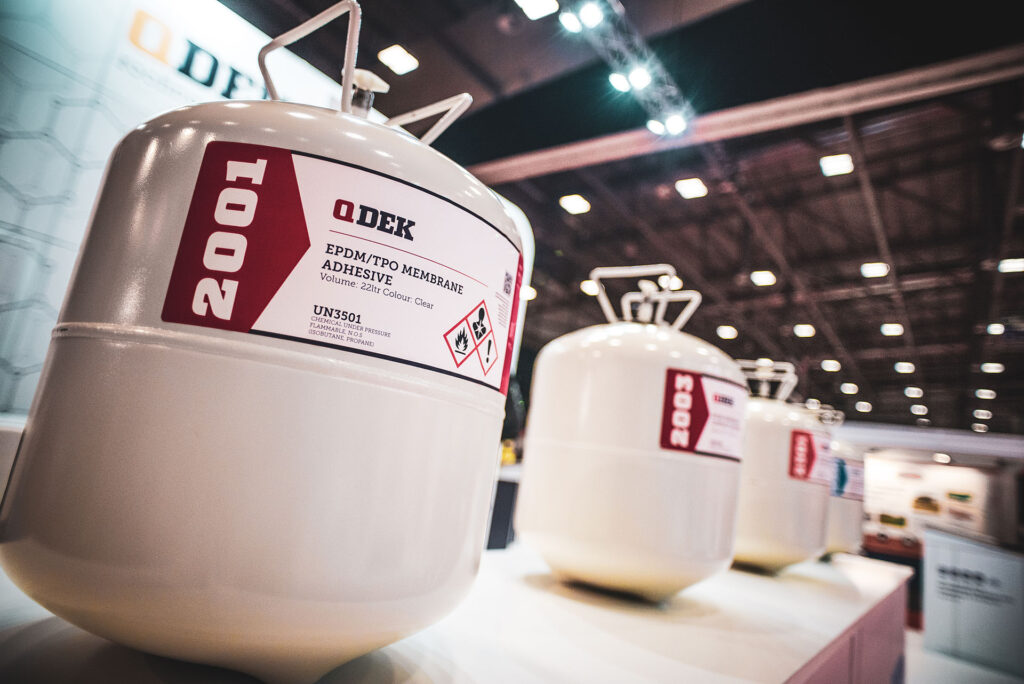 This innovative adhesive and gas mix utilises pressurised gas inside the canister to propel the adhesive, promoting vast coverage and rapid application. Each canister applies dip tube technology to reduce wastage and a smart adjustment wheel on the spray gun to give the user control over the flow rate and the width of the spray pattern.
QDEK Detail Gun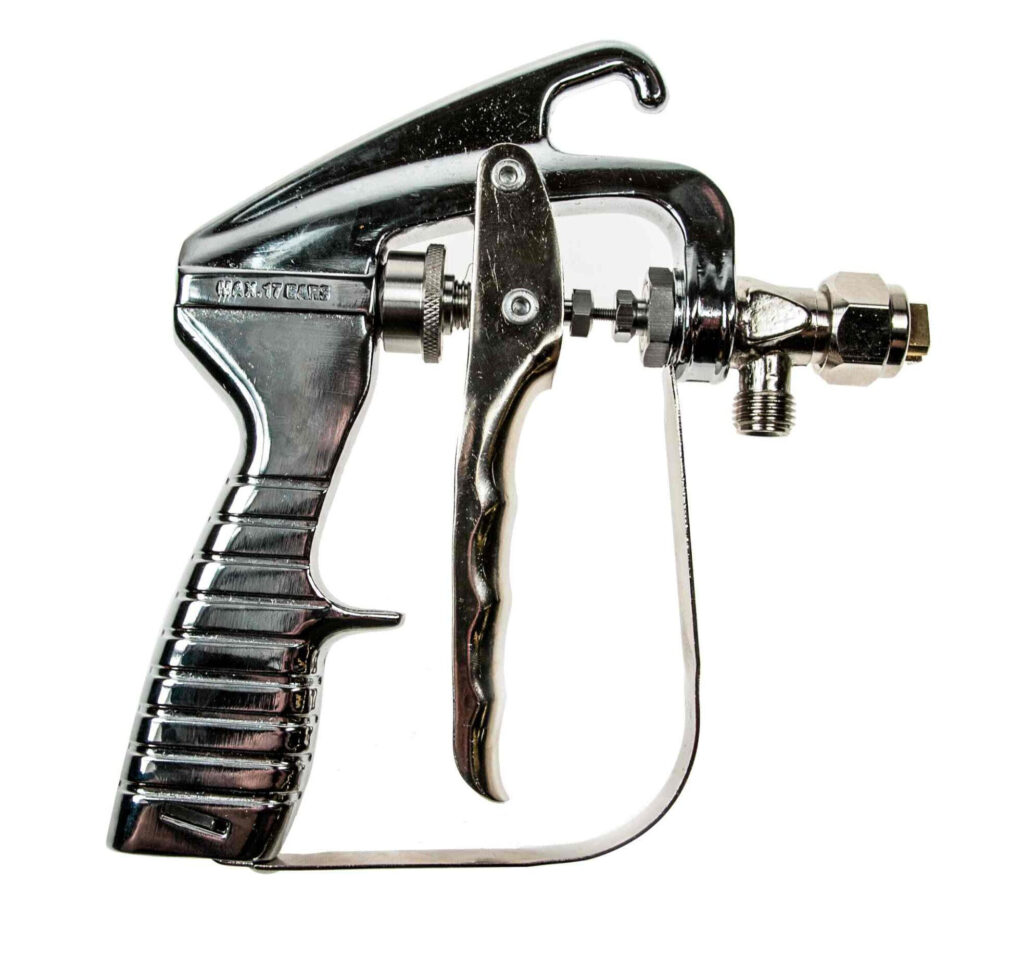 This high-performing gun is engineered for precision. Designed for those smaller areas like parapets or upstands, it's perfect for use where close attention to adhesive coat weight is critical.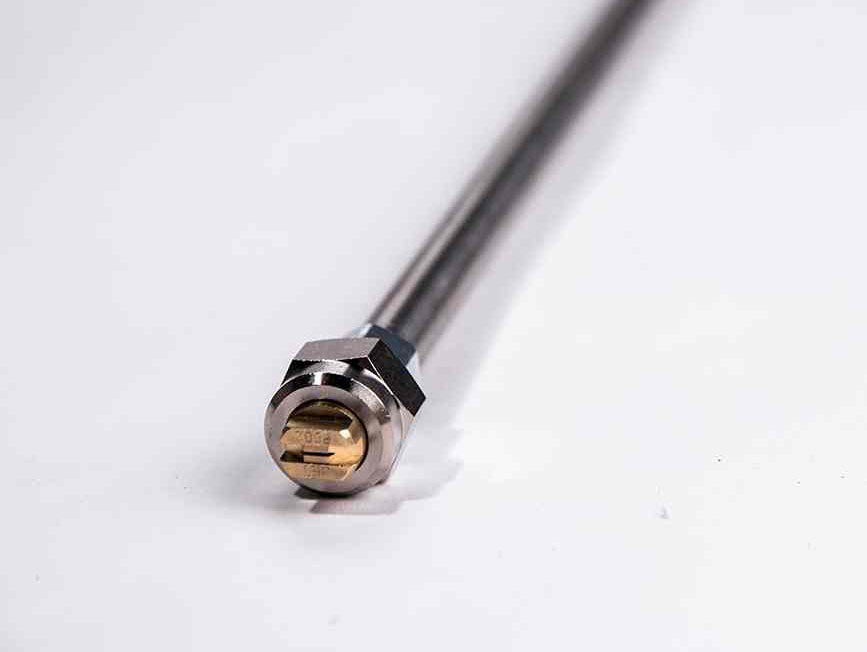 Optimised for larger areas, the long wand delivers enormous coverage and eliminates the need for users to bend or kneel down. Its ergonomic design eliminates strains on the back and knees and allows for a comfortable experience during adhesive application.
QDEK Stainless Steel Hose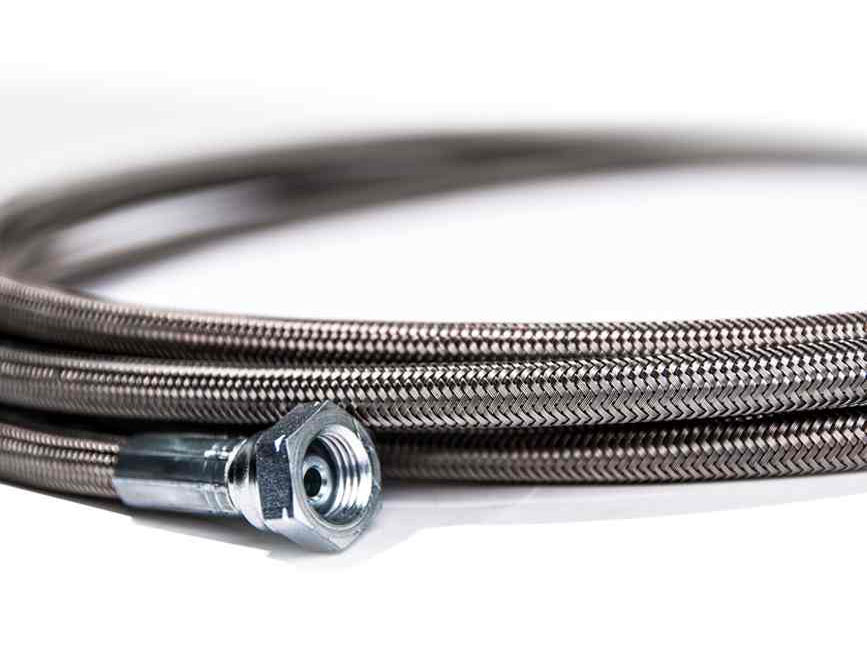 Constructed from the most durable materials, QDEK hoses are available in 4M or 8M for enhanced flexibility on the job. These braided stainless steel hoses are complete with a valve and compatible with all QDEK adhesives and guns. 
QDEK Tips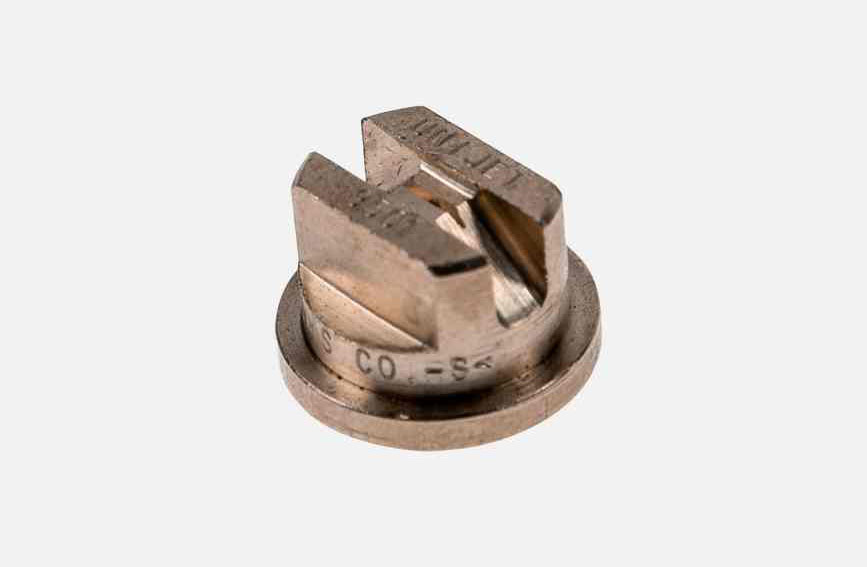 QDEK tips attach to the nozzle of the gun and deliver optimised spray delivery, tailored to the adhesive. Always check the data sheet to see which tip is recommended, but it's worth knowing that QDEK Tip 8002 is multipurpose, compatible with all guns and provides a superb pattern.
Join the Roofing Revolution
The QDEK range covers all your flat roofing needs – our spray adhesives and primers are specially designed for the bonding of single ply membranes, insulation boards, self-adhesive membranes and vapour control layers. Available in 13.7L and 22L canister systems, our promise is simple: fast, clean and high coverage application.
We're here to help and would love to hear from you! If you have any questions about our products then please get in touch with one of our experts, or view our full range of products here.