QDEK 2352 NC FLEECE-BACKED SINGLE SIDED FIELD AREA ADHESIVE
QDEK® 2352 is a non-chlorinated, polyurethane spray adhesive, designed to be applied single sided to the roof deck only. It has been specifically designed for bonding all fleecebacked single ply membranes including TPO/FPO, EPDM and PVC, to various roof decks such as insulation boards, concrete, plywood, cementitious boards and existing asphalt/bituminous surfaces. QDEK® 2352 sprays in a unique snowflake spray pattern, designed to give a slight foaming efffect to droplets on the surface so that the adhesive keys with the fleece or scrim backing in the membranes for optimum adhesion performance.
Advantages:
Compatible with all fleeceback membranes.
Structural curing bond line.
100% waterproof.
Non-chlorinated solvent (NC).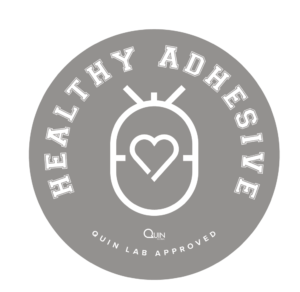 Information & Tutorial
Ask us about this product