QDEK 2353 NC MEMBRANE BEAD ADHESIVE
QDEK® 2353 is a non-chlorinated, low foaming urethane bead adhesive designed for bonding high performance bituminous membranes to asphalt/bituminous surfaces for repair or refurb applications, and to concrete, plywood and most insulation boards. QDEK® 2353 is 100% plasticiser resistant so that it resists the oils and chemicals present in bituminous materials. Once the QDEK® 2353 adhesive has been applied to the roof deck in beads (every 200-250mm), the bituminous membrane can be laid immediatley or within 1-5 minutes.
Advantages:
Tough bond line.
Non-chlorinated solvent (NC).
Good extrudability in low temp conditions.
Foam doesn't continue to rise.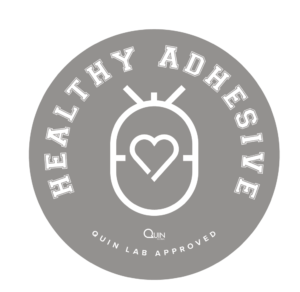 Information & Tutorial