QDEK 2301 NC PVC MEMBRANE CONTACT ADHESIVE
QDEK® 2301 is a high performance, non-chlorinated polyurethane contact spray adhesive. QDEK® 2301 has been specifically developed for bonding plain PVC flat roofing membranes to a variety of roof decks including concrete, insulation boards, plywood and cementitious boards. QDEK® 2301 is excellent for detailed work where smoothness of the membrane is critical. QDEK® 2301 has excellent moisture resistance, a fully waterproof bond line and resists against plasticiser migration.
Advantages:
High Grab.
100% Plasticiser Resistant.
Structural curing bond line.
Non-chlorinated solvent (NC).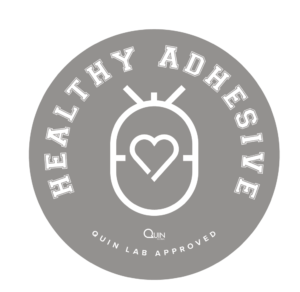 Information & Tutorial
Make an Enquiry