QDEK 2000 POLYSTYRENE COMPATIBLE ROOF MEMBRANE ADHESIVE
QDEK® 2000 membrane adhesive is a high performance industrial web spray contact adhesive formulated specifically for bonding TPO/FPO flat roofing membranes to a variety of roof decks, including concrete, most insulation boards, plywood and cementitious boards. This material is particularly good for large area work. QDEK® 2000 membrane adhesive is a fast-drying formula and has excellent high coverage. 80% of final strength achieved in 24 hours. It has good moisture and weather resistance against elevated temperature exposure.
Advantages:
Non-chlorinated solvent (NC).
Fast High tack.
Portable and convenient.
Excellent green strength and high heat resistance.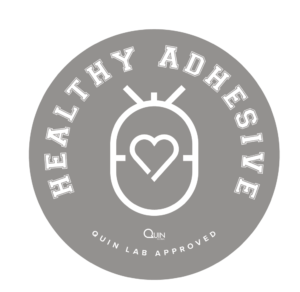 Information & Tutorial
Ask us about this product